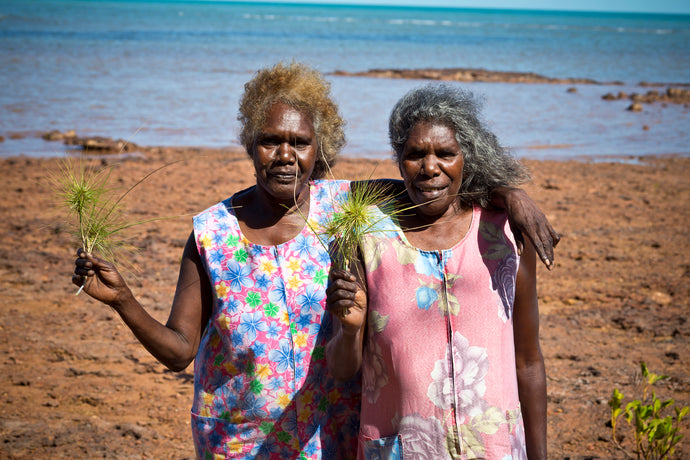 We are happy to announce that we have launched a brand-new website and online store!  
After months of hard work and dedication, we are delighted to let you know we are now open for business.
To celebrate and acknowledge your support we are giving away a small balm with every purchase over $50 between 22 Jan – 29 Jan. Use Code LAUNCH19 at checkout. 
 
For any questions, suggestions, feedback or comments, please e-mail us.

Proudly supported by IBA, GEMCO South 32, GEAT and GEBIE.